Functions of ACE
The system provides medium and large operators of gambling Statistics and Monitoring equipment, Control over Finance,and Marketing tools through on-line access to the server system ACE.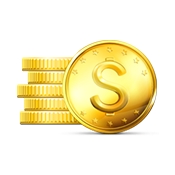 Jackpot (Jackpot) - is a prize in a casino or slot machine hall, which is…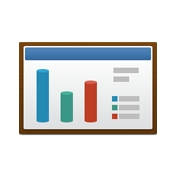 Centralized monitoring of the playrooms and playing machines state Configurations of many rooms and many…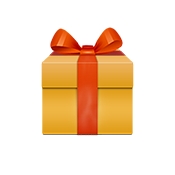 Bonus is an advanced player tracking and reward system for seamless integration with our ACE…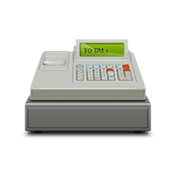 EASYCASHLESS: Put the card and play, take out and go Contactless RFID cards – do…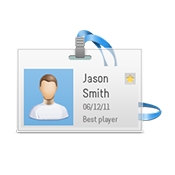 Players' sessions tracking Named and anonymous cards Players' profiling It's possible to develop special bonuses…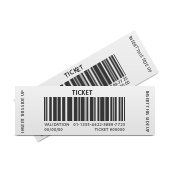 The technology has proved very popular in the United States where players and casinos have…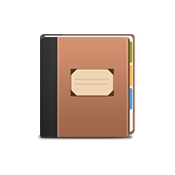 Tracking the multi-slot Working with the catalog of games Statistical analysis of games Display not…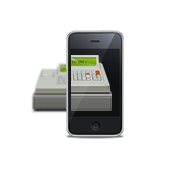 Allows your customers do not apply to the cashier to recharge the card.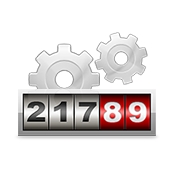 ACE system allows you to remove mechanical counters machines from a mobile device.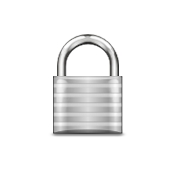 Control over the machine security (connection/disconnection, doors…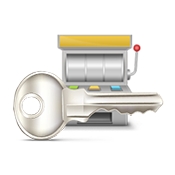 Учёт и контроль ввода кредитов с ключа Учёт денежных средств полученных на руки оператору Отчётность…